Registration open soon
---
---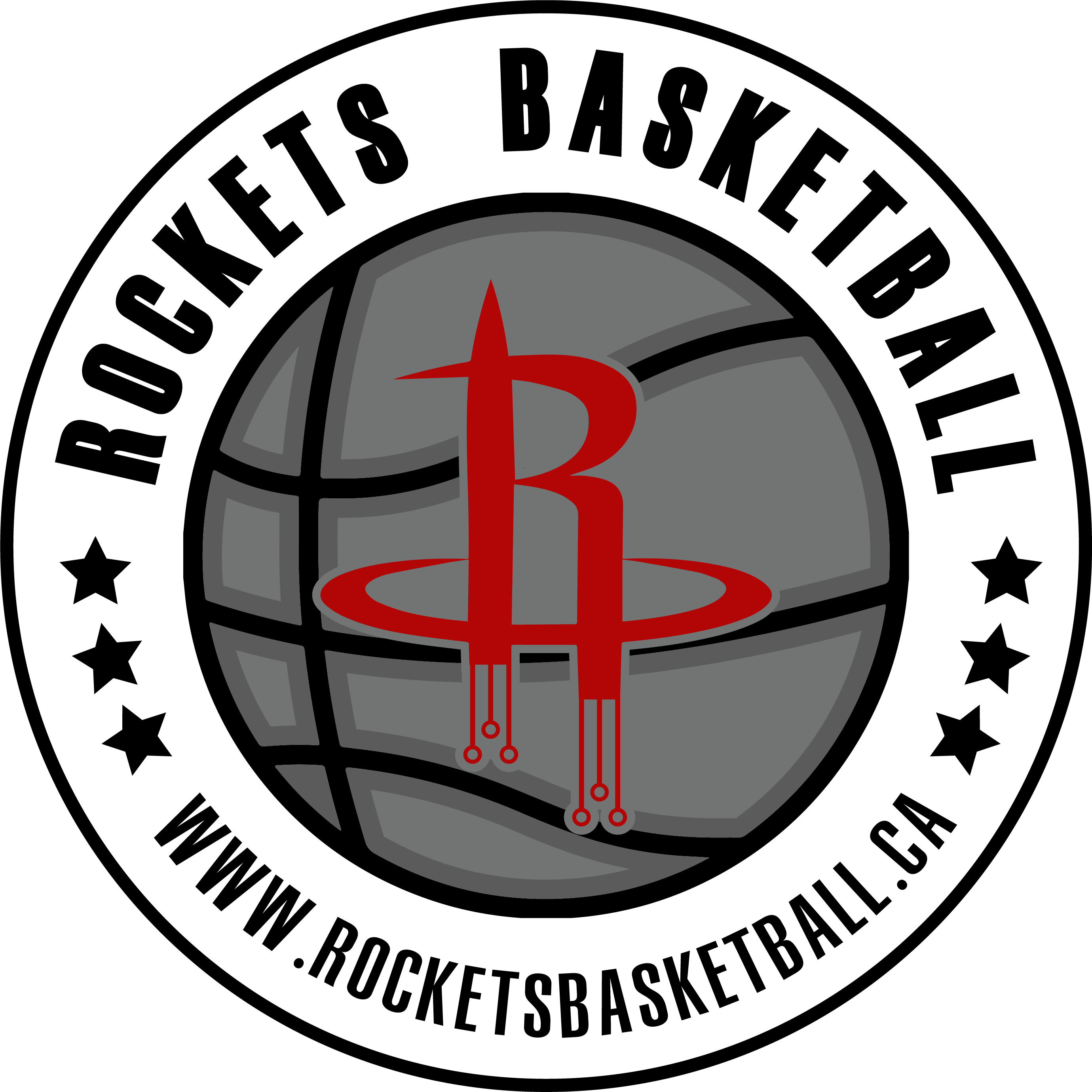 ---
Hello Rockets Family!
Registration is opening after Canada Day Weekend for our popular Fall-Winter season programming.
Jr NBA for 5-7yr old boys and girls will start early and run from mid-September to Christmas Break once a week for a 12-week fall session. We will have options of Sunday Nights or a weeknight for families. We will have another session for Winter that will run from Mid Jan for 12 weeks as well. Lots of ball for our littles with Coach Brown!
U10 & U12 Girls and boys Club will start balancing mid to late September and your season will run until late Late Feb or longer for some groups.
For new parents - this is our program where teams practice once to twice a week and play games vs other clubs around the city on Saturdays. It's a ton of fun for both parents and kiddos.
U14/16/18 groups will start balancing right after U12s finish.
We have Div 1 (AAA) teams for advanced players all the way through to Rec for new players at all age groups. We have a place for everyone to play at the Rockets.
Keep an eye on Social Media and our website for more details soon. We are volunteer led and are always looking for coaches in our younger age groups. Please consider it, we will help you and you'll have as much fun as the kids on game day.
** Extra Rockets Basketball Sessions***
Girls Blacktop: Summer sessions with Coach Leah Girdwood will be announced soon for girls. Space will be limited. We're Excited Rockets Summer nights is back for girls.
U14 boys AAA prep sessions are in the works and will run once a week starting mid to late July with Coach Tariq and Tajhon Thomas. Open to all club players from any club who will play U14 next year prepping for Div1/2/3 Basketball. This advanced skill program will have limited space, so register early and come ready to work.
U10&12 AAA Summer Nights sessions will be on in Late July/Early Aug. This is a selects program so keep an eye on your email.
Rockets Basketball had a great 3X3 Spring league for boys and girls and we will look to do a pre- season 3X3 shortened program in Sept and Oct before the MBA Season starts for club ball. Registration will open for that program in Late July