About Us
---
Rockets Basketball is a premiere basketball club based in Cole Harbour that services anyone East of Halifax or any player that wants to commute to our practice zone. We believe in having both recreation teams and competitive teams and making sure every kid has a place to play the game of basketball. We are a non-profit organization that is lead by community volunteers and fundraisers.
Our Coaches have a wide range of talent and experience from Volunteer Parents to University, Provincial and Professional Players and Coaches. We typically practice in a zone between Eastern Passage, Cole Harbour, East Dartmouth and Lake Echo with the odd session at Zatsman Sportsplex.

Our members can be from anywhere looking to travel to our zone for practices, but we typically have members who are in the "Rockets Zone" which is east of the 111 Highway.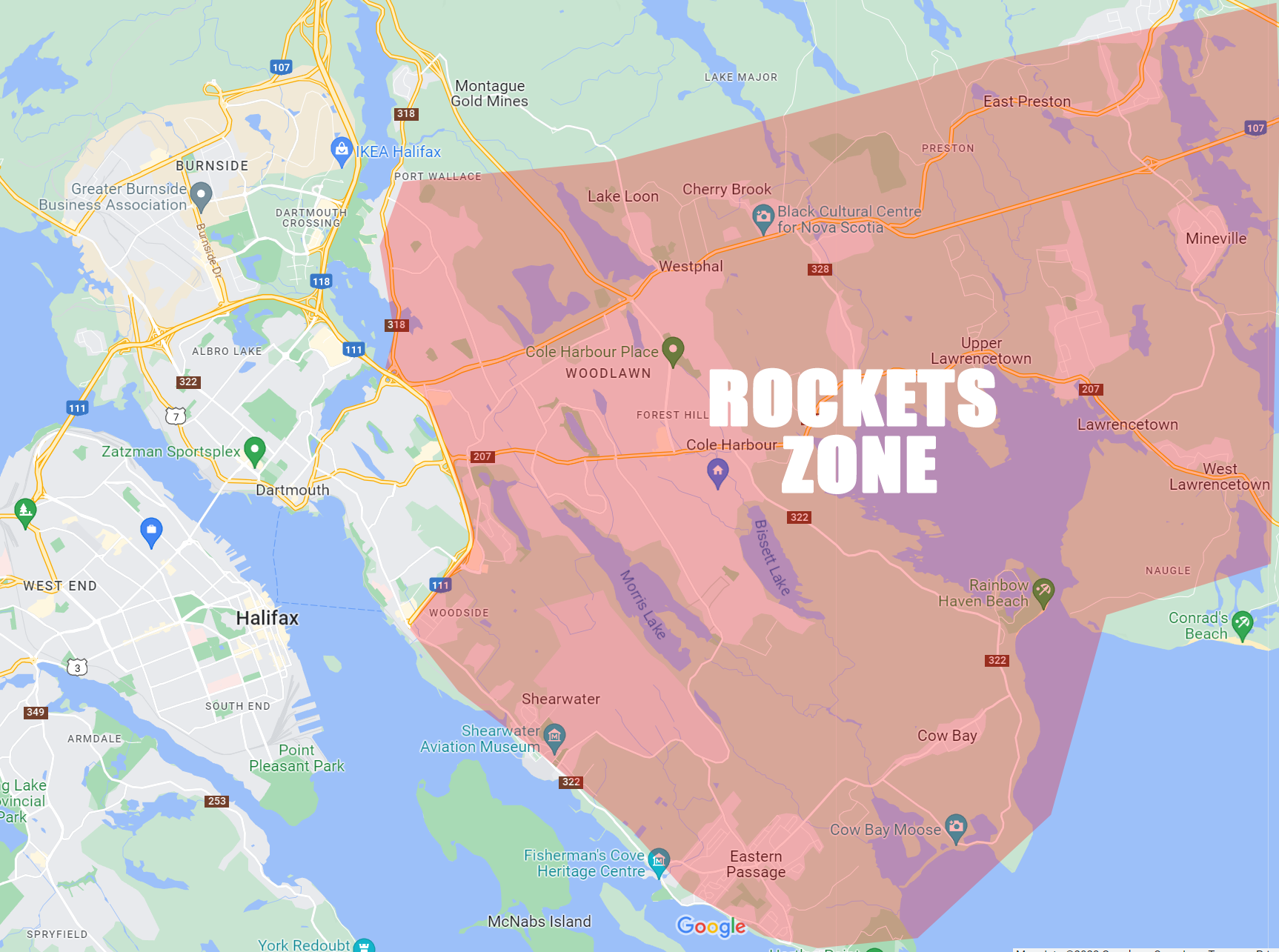 We run Fall/Winter programs that typically play in the Metro Basketball Association (MBA), as well as a house Spring League each season along with Summer Travel Teams over the summer. With the Rockets, we'll be the only club you need to be a member of.

Our youngest group of players participate in a national learning program in partnership with Jr. NBA Canada. This program runs once a week to teach our little ones to have fun with the fundamentals. This program is designed for kids that are not quite ready to play a full game and are still learning to dribble, shoot and pass. Typically, 6 and 7yr old boys and girls with a few 5&8 year olds as well.

Our U10 & U12 Programs typically have a wide range of players with experience and beginners. We have entry-level teams and competitive teams. We love bringing in Parents and first-time coaches with this group and pairing them (when possible) with someone who has a few years of coaching experience. At this level, it is all about falling in love with the game, learning fundamental skills and staying active. Our League play is all designed around fair play for both our rec and rep teams.

Our U14, U16 & U18 Programs are too for all experience levels and our teams typically play a few more tournaments outside of the MBA schedule. Our teams can take any and all players as long as they are not on the Varsity teams at their High School (Jr High and Jr. Varsity High School players can still play with us and get more court time and game experience when they do so). Our coaches at this level typically have 5+ years of experience with some of them having professional playing and coaching experience.

We all play in the MBAns.ca and Practice once to twice a week with games on Saturdays (U10&U12) and Sundays (U14,U16&U18)

There is no kid or skill level that can not find a place to play with us. Div 1 to Div 8 - we want all kids to play basketball and learn life skills through team sport. Our competitive teams are some of the best in the Province, and our Rec teams are full of smiles and learning the skills they need to move up or continue to have fun.

We hope you join the Rockets Basketball Family today!

Cole Harbour Rockets Executive Team

Our Mailing Address:

Rockets Basketball
Attention: President/Robin Veinotte
184 Colby Drive
Cole Harbour/Dartmouth, NS
B2V 1J7

Email: President@RocketsBasketball.ca